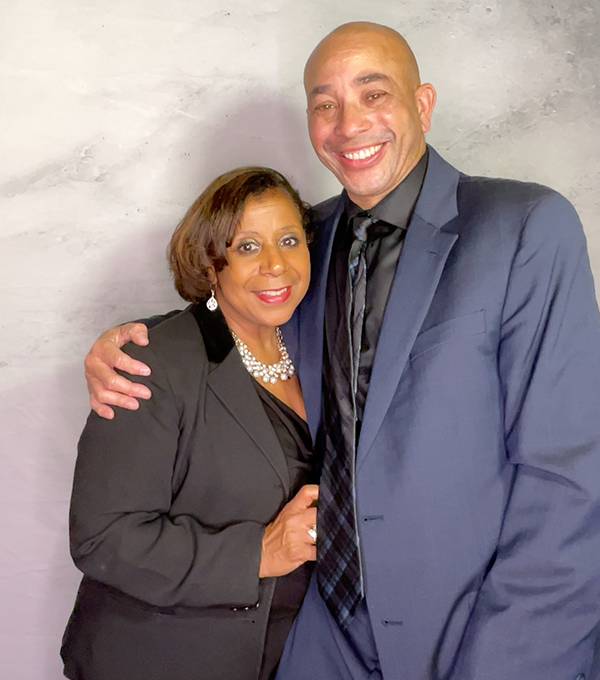 About Us
Holden Touch Photo Booth Co is a company which was years in the making. During his career in social services, and law enforcement for New York City, owner, Curtis Holden always had the entrepreneur spirit.While employed he owned a candy vending machine business,and online travel agency. As he got closer to retirement , he knew his next business opportunity would have to be something he would have fun in doing while also cultivating it.
Six years ago after going to a wedding, and one of his wife's sorority events that had a Photo Booth there, Curtis knew what the next business venture he wanted to pursue. A photo booth is generally around three things that Curtis loves: people, food, and fun. Holden Touch Photo Booth Co is honored to play a part in one's fond memories or important event in a company's history.
A remake of a classic, Holden Touch Photo Booth Co. is the 21st century way to capture those special moments. Our portable photo booths allow you to design instant photography around your event. Whether it's a wedding, birthday, quinceanera, bar mitzvah, bat mitzvah, baby shower, gender reveal, prom, corporate event, party or brand experience, our photo booths are a must have. Holden Touch Photo Booth Co. is a family owned business which offer a wide range of Photo Booth experiences. At Holden Touch Photo Booth Co., we feel our only job is to help in the success of your event.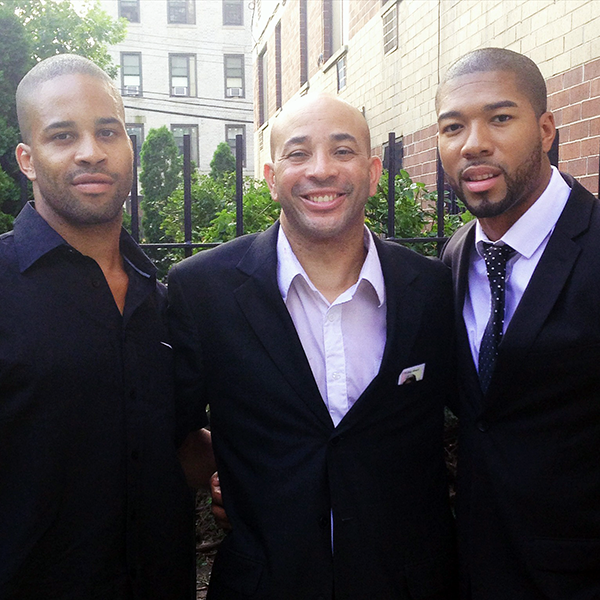 Services
Holden Touch Photo Booth Co. is a Photo Booth rental company that provides photo booth services for birthdays, weddings, baby showers, bar mitzvahs, bat mitzvahs, quinceanera, gender reveals, proms, church or synagogue events, corporate events and brand experiences in the tri-state areas of Connecticut, New York, and New Jersey. In addition to providing great service at an affordable price point, Holden Touch Photo Booth Co. strives to create memories that will last a lifetime. We believe that every event should have it's own unique touch and we will go the extra mile to help you design your dream photo booth experience! We offer Photo, GIF, Boomerang, Green Screen, and Glam options.Book one of our wonderful packages or contact us to get the ball rolling on making that booking.
Features
What makes our party photo booth rental service picture perfect?